Television typeface project
This project made me a real graphic designer and gave me a perspective of what I should be considering when I face on building to visual projects. The project was going like to selected one kind of 'objective' and discovered a lot of 'subjective' in&outside that objective. I wanted to express 'exaggeration&fiction' through the 'television'.


Experimental graphic / Typeface / EditorialIs that true, What you've been watching?

One of class in Kaywon University of Art & Design
Date: Aug 2008 --- Jun 2009
My object was television
For making a typeface using one object and I picked a television.
After disassembled whole television and found out typeface.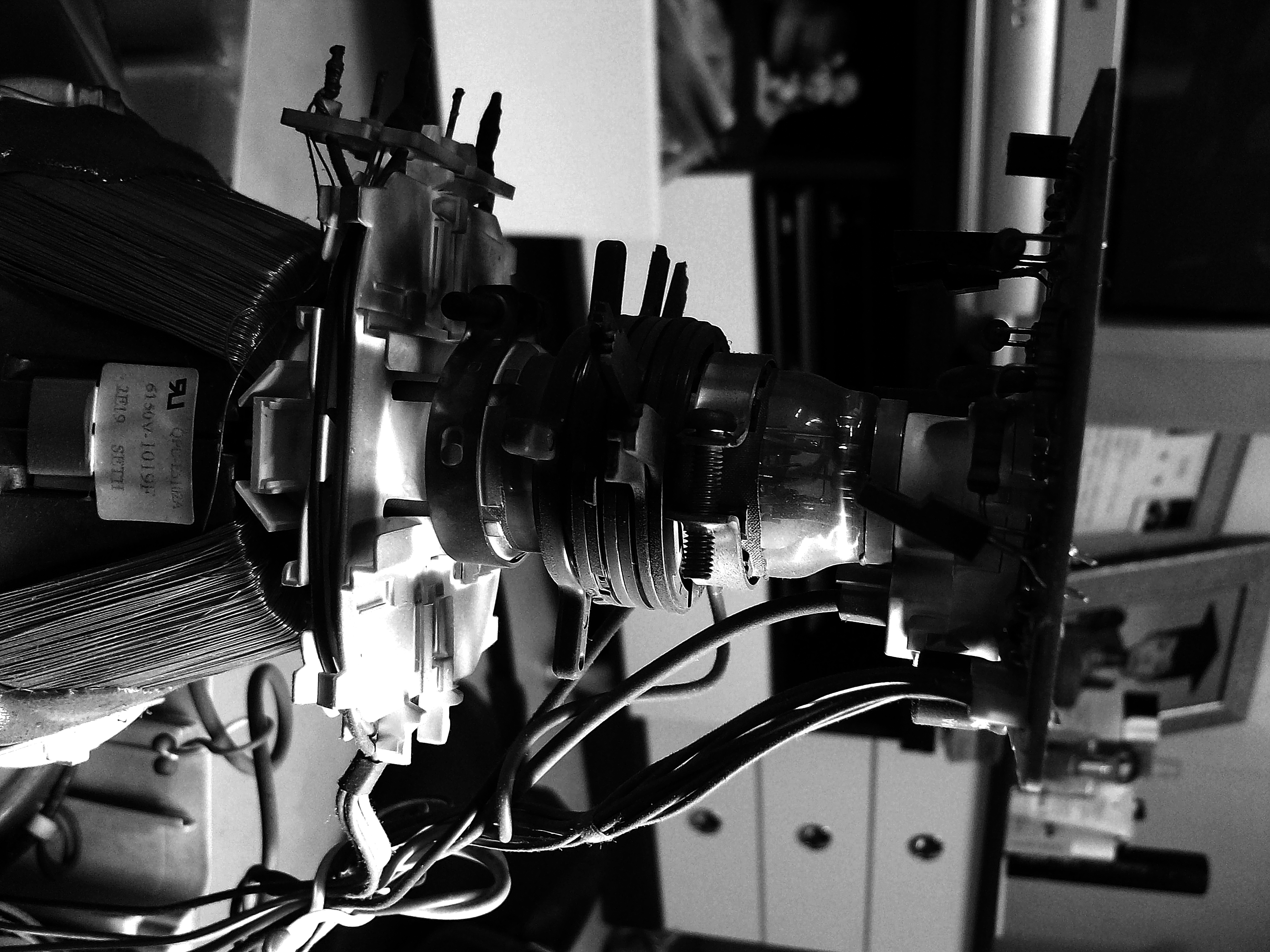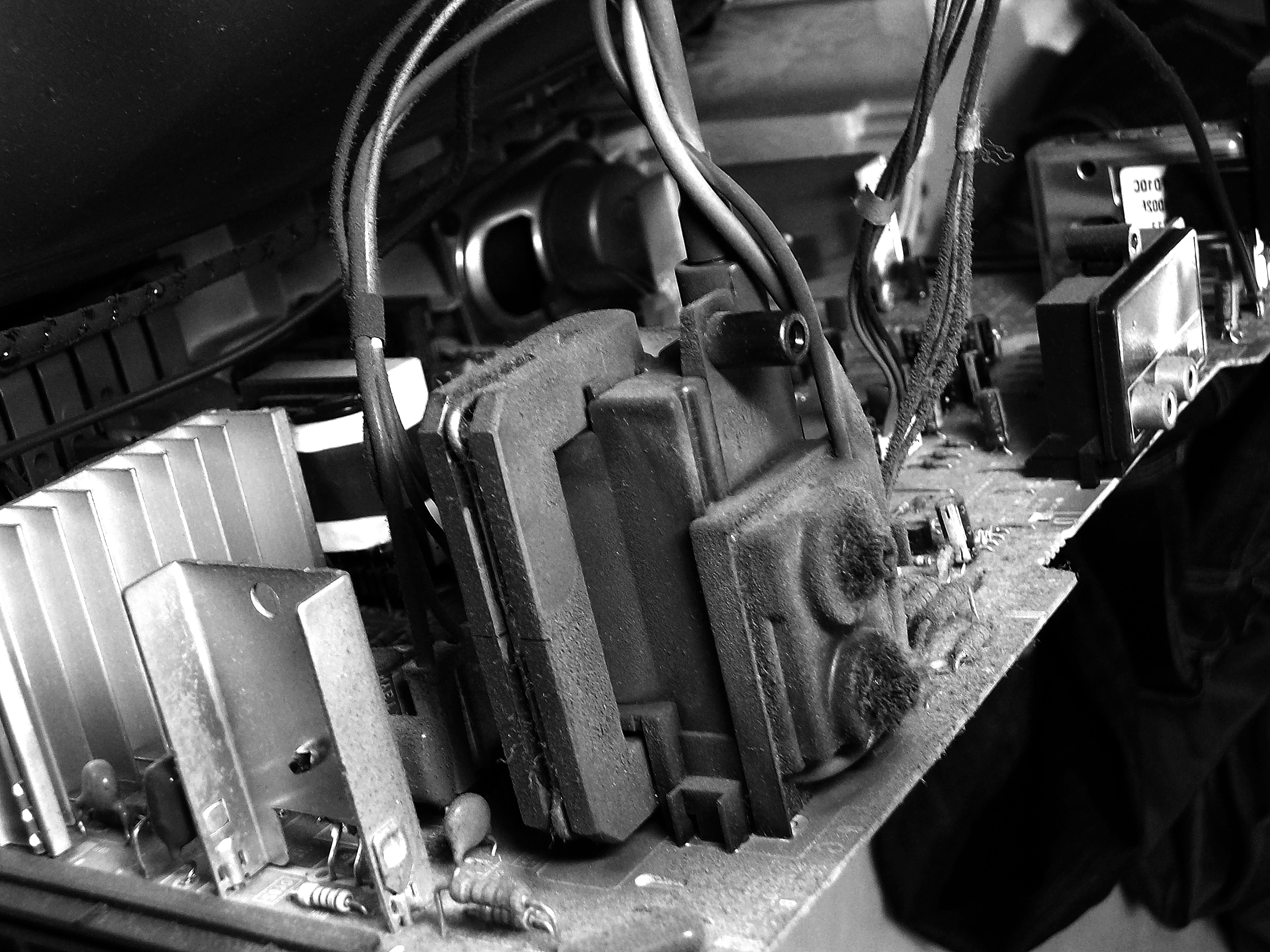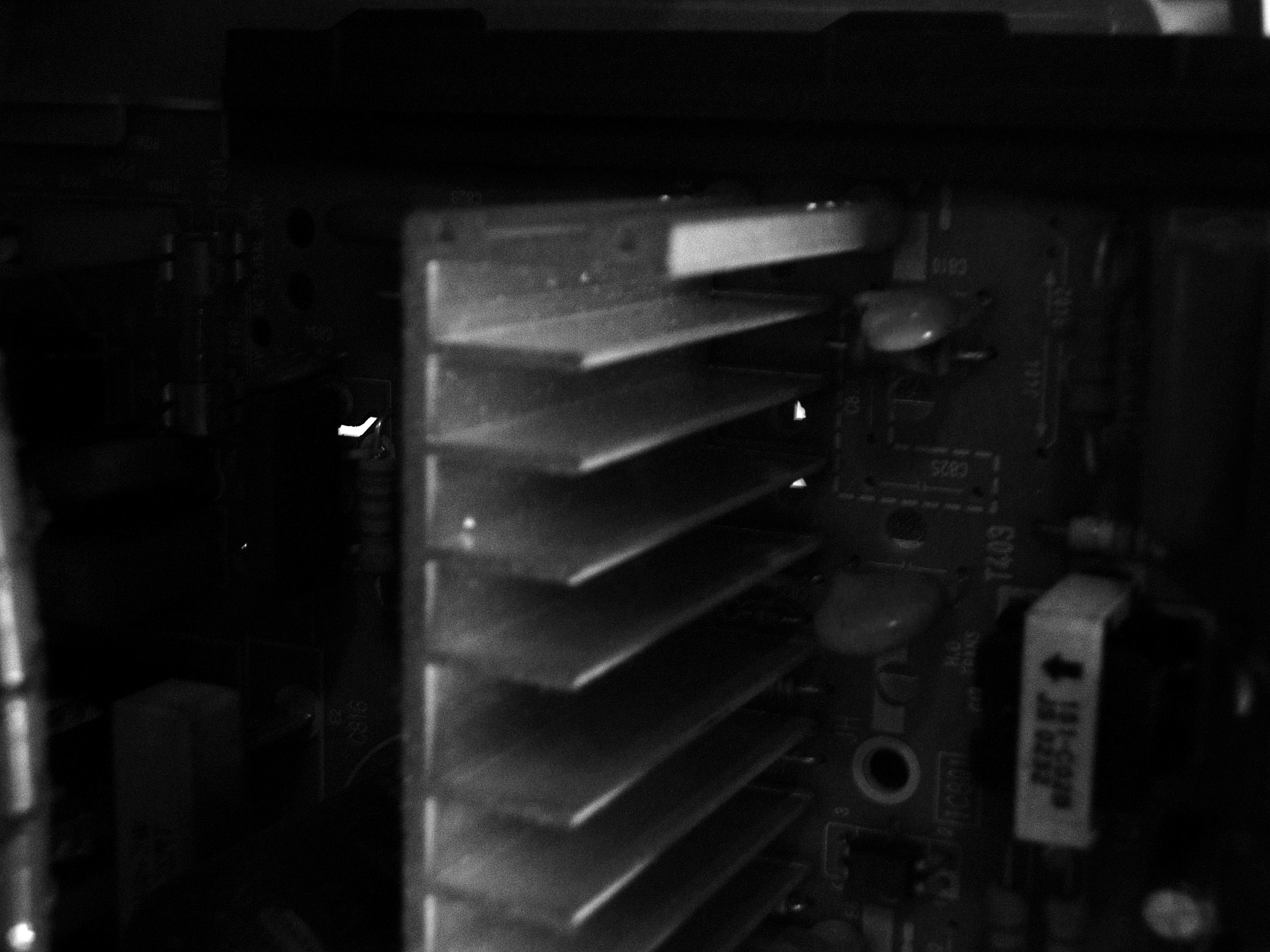 Tubetypeface
Story book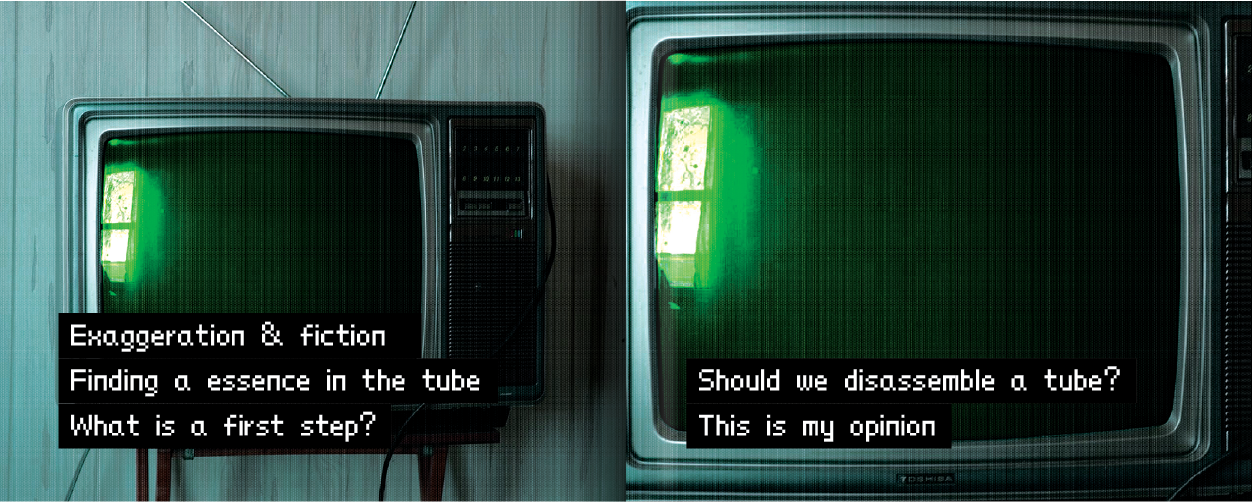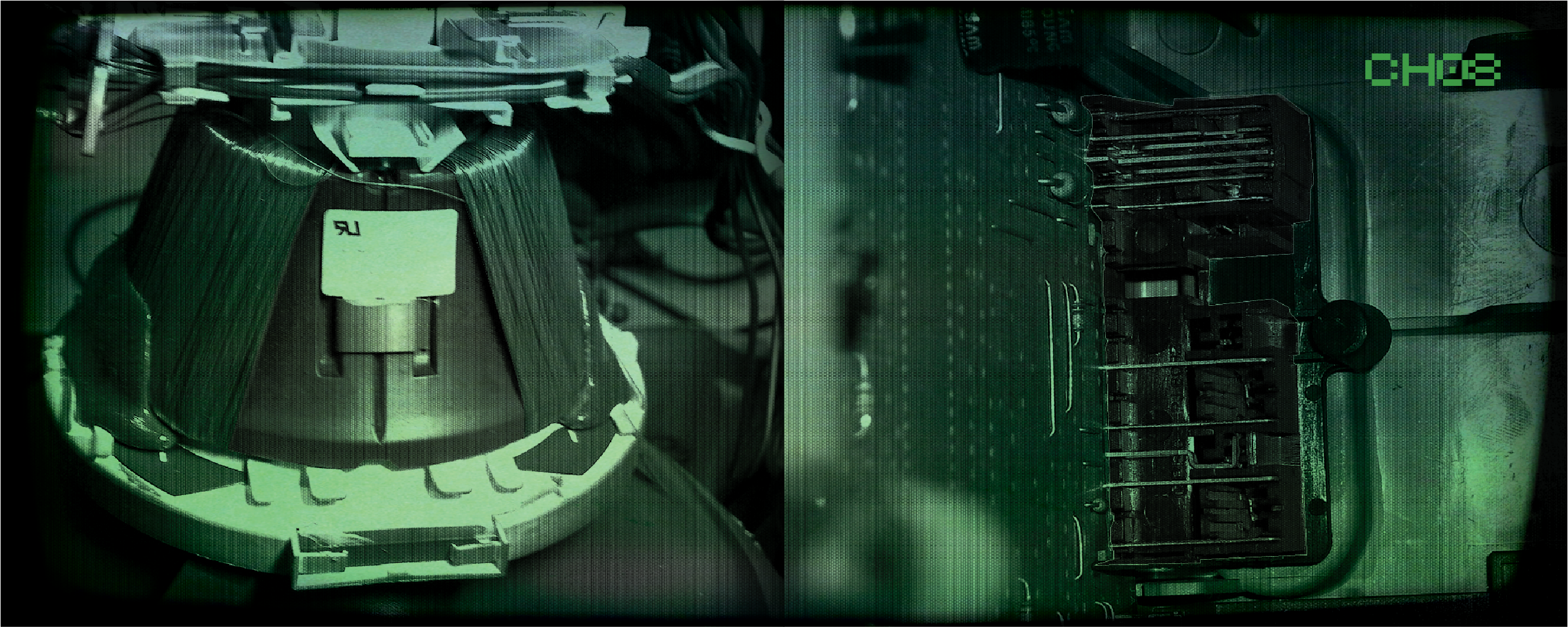 Honestly, I thought lots of lies have been flooding off
all of the world when I was in University. And television was
one of the messenger that conveying lies.
That opinion isn't existing in my mind now but, I'm sure
there are other lies still now.

And television and mobile phone are just a machine
with no signification.


Designed by THEO.