LINE FRIENDS x inkids Theme Park in Hangzhou, China
Hangzhou is one of the beloved main cities in China. Uncountably a lot of people visit here and nearby 'West Lake'. And LINE FRIENDS's new indoor theme park placed here. It's a huge building. Therefore I needed to put a lot of attractions in this theme park. Of course, this project was tricky though. But, I figured out what I have to do for people.
1f a store
1.5f a promotion venue
New single concept showcase of 'BEAT BROWN'
1.5f a stair
To give a new inspiration what arriving another planet poeple pass 'space stair'
These pictures are moving as like as say hello.
2f a cafe & town
Adorable town is started there. Separated 5 types of house
people enjoy drinks and snacks through all places.
3f a small theme park
This is new type of indoor theme park in the main city.
Play games and take a selfy even kid playground.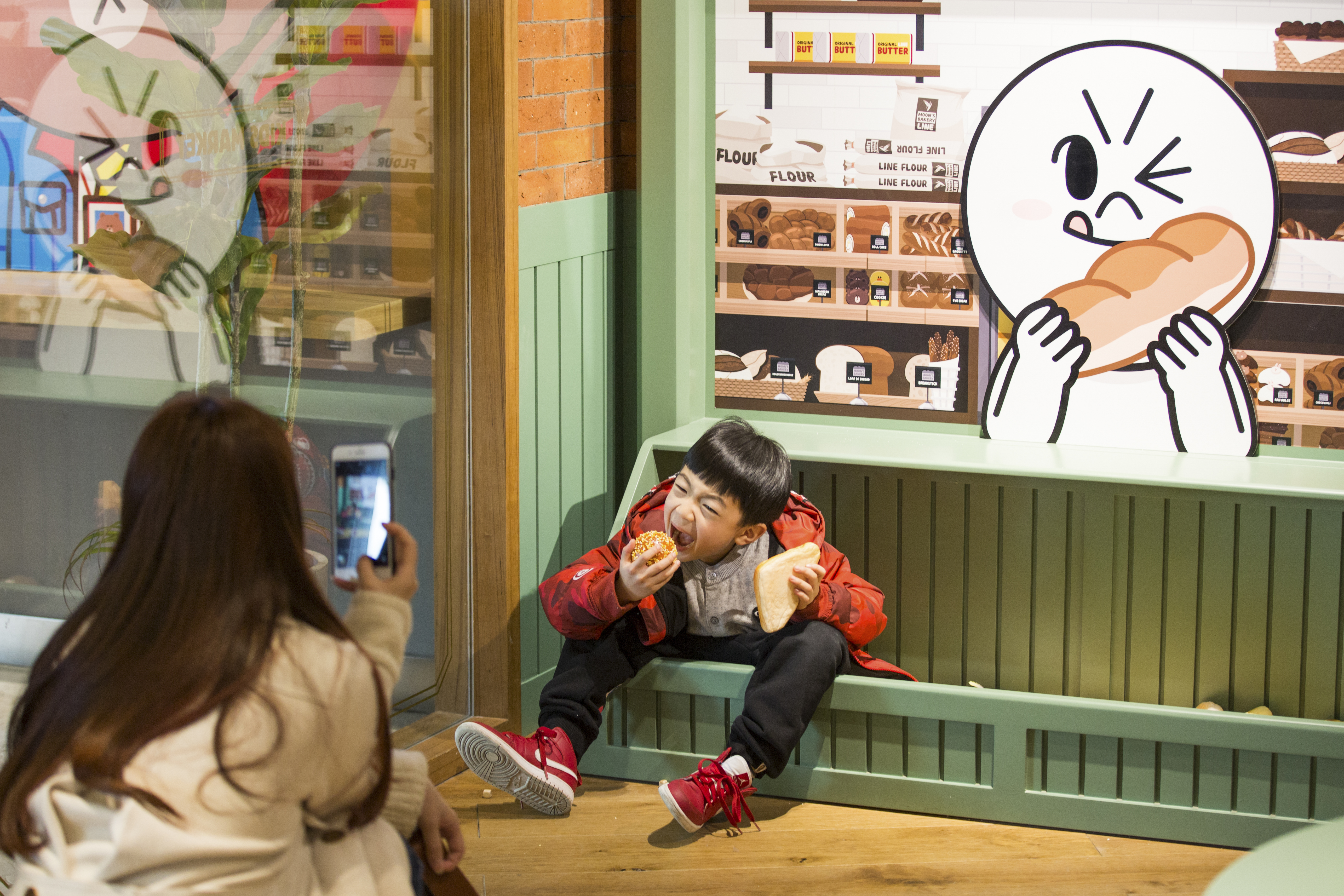 Space Branding & Siagnage Designed by THEO.