Hite Max Beer UK Edition
This was the last project when I was in total impact. This is a simple message. UK Edition of Max beer of hite. Union Jack has a lot of mean, especially united and peace, etc. So, I thought this is a real message as undesigned.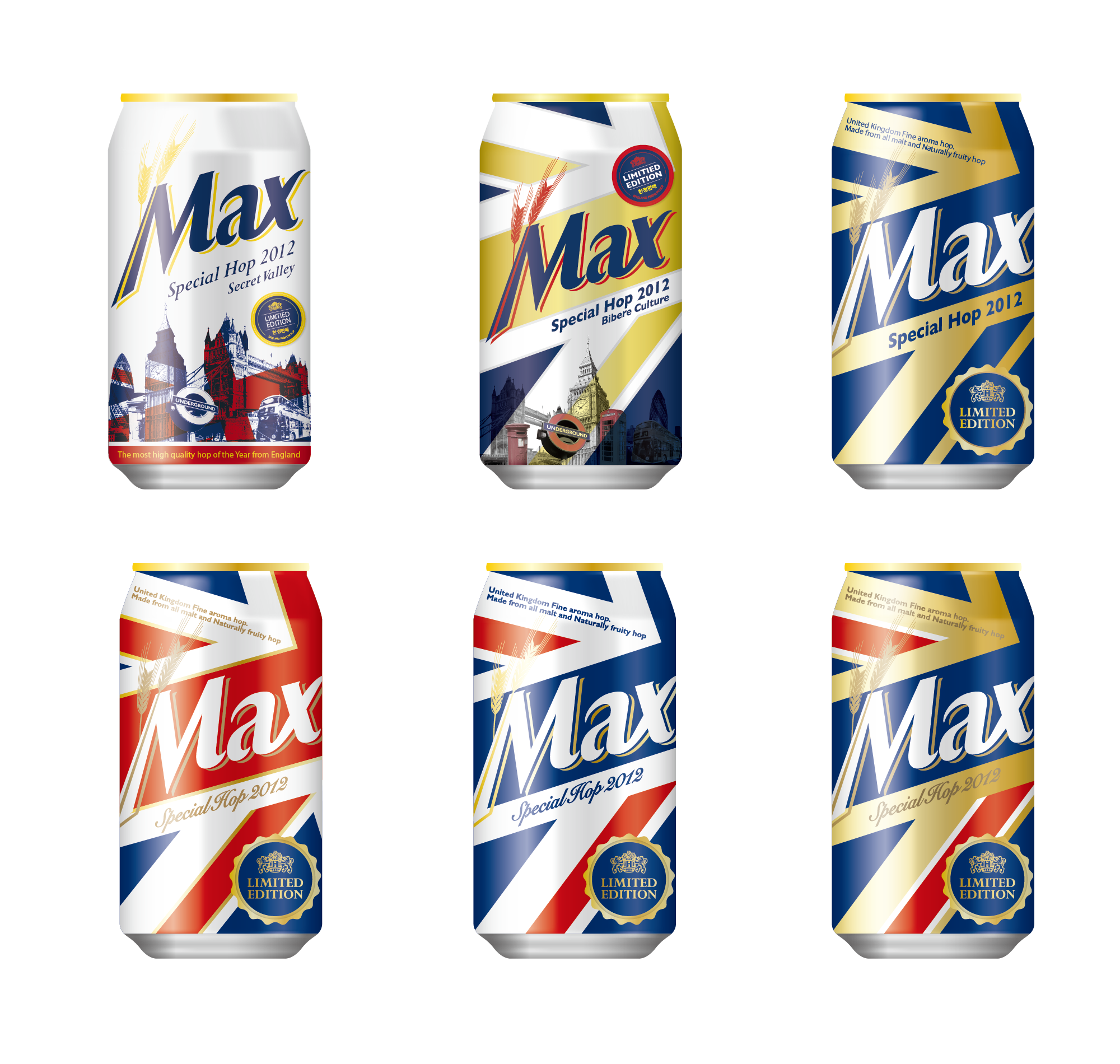 Art Direction by Yongsik Oh
Designed by THEO.